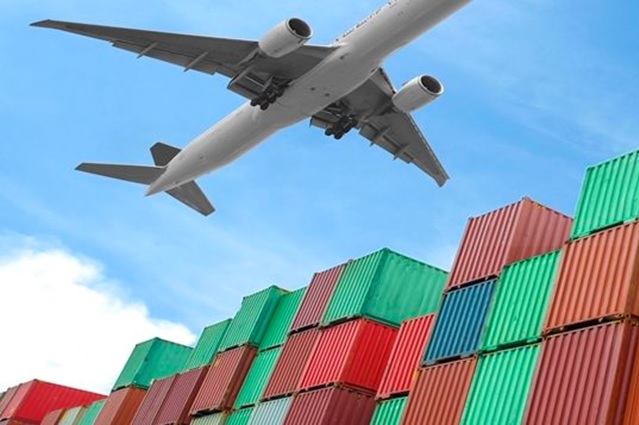 Buckle up everyone. Supply chain issues don't appear to be getting better anytime soon.
Unless you've been living under a rock, you would have noticed that products these days keep running out of stock.
Grocery shelves are often empty. Your online orders take longer than usual to arrive and prices seem to keep going up and up. If you're wondering why that is then keep reading.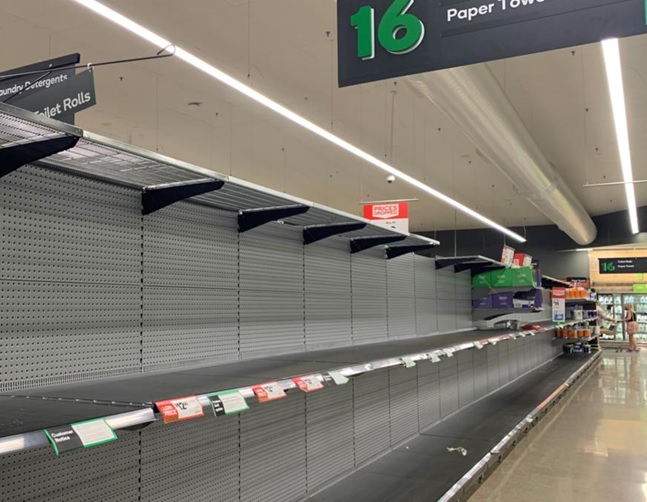 Obviously COVID is a major factor in supply chain issues. Global pandemics tend to throw a spanner in the works of well functioning economies.
Currently we have a perfect storm of high demand, increased online shopping, inadequate infrastructure, less passenger flights and factory closures.
All of these issues combined explains why your supplements are more expensive and take an eternity to arrive.
One big issue is that Chinese factories are not operating at full capacity. Like many countries, New Zealand sources a lot of products from China.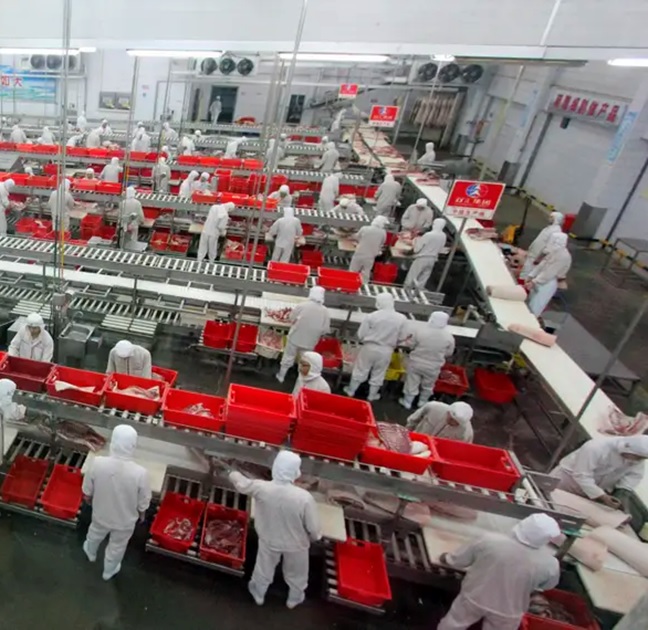 Chinese labour shortages and factory closures have prevented them from producing as many products as they typically would.
This issue is not limited to just China.
There is a world shortage of many items including creatine, amino acids, whey and the like.
In addition to low supply, more people at home ordering things online means increased demand for products.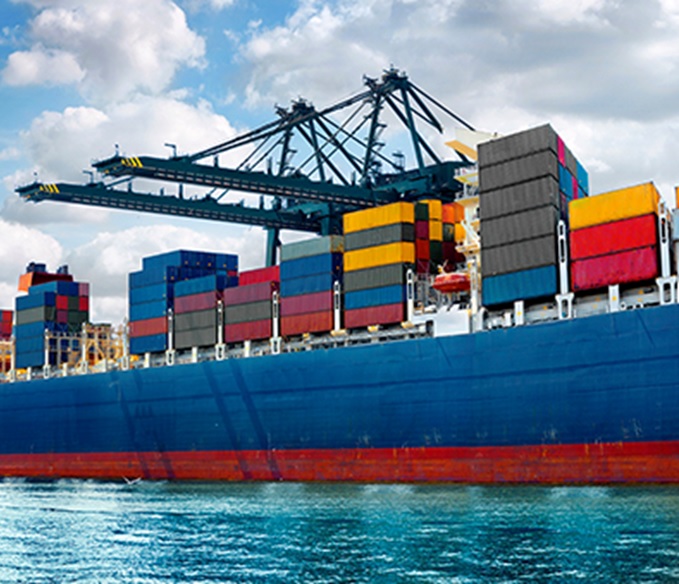 You don't have to be an economist to know that high demand and low supply leads to huge spikes in prices.
Not only is production down, it is also harder to send things internationally. Before the pandemic, most air freight was carried on passenger planes.
Less tourists travelling to New Zealand means less freight. This has put extra strain on the sea freight industry.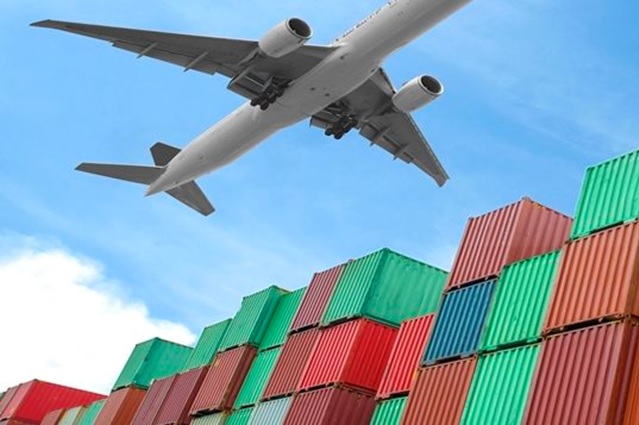 Despite ports like Lyttleton being open 24/7, they are still not able to keep up with demand.
Government subsidies have tried to assist the freight industry however the cost of importing goods remains uneconomical.
Shipping prices are around 3-4 times more than what they were a year ago.
Omicron is only making the situation worse. Employee sickness has led to more and more flights being cancelled.
All of these compounding problems has resulted in stressed out suppliers and disappointed consumers.
You're not alone if you're wondering "when will the supply chain be back to normal?".
Transport Minister Michael Wood has speculated around 12-18 months but even the experts are unsure if they'll ever return to pre-Covid levels.
The supply chain issue has made New Zealanders realise how dependent we are on the global economy.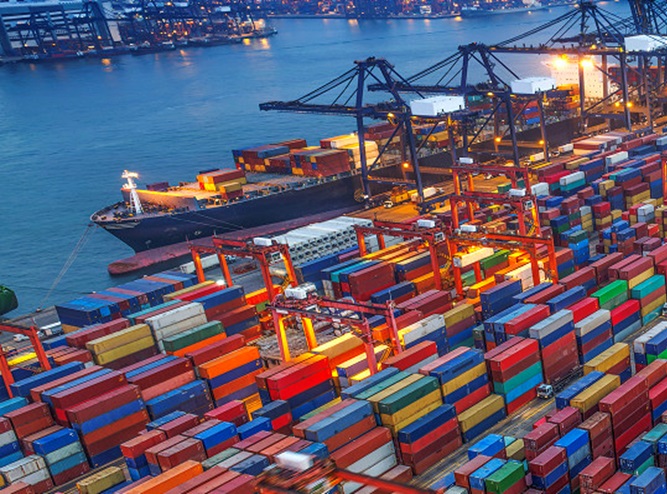 The majority of products we consume are not locally made. Until we start manufacturing more goods at home, we will have to put up with slow deliveries and "out of stock" signs.
All consumers can do right now is be compassionate and patient.
Suppliers are doing their best to meet demand and keep prices low. Unfortunately this is not always possible.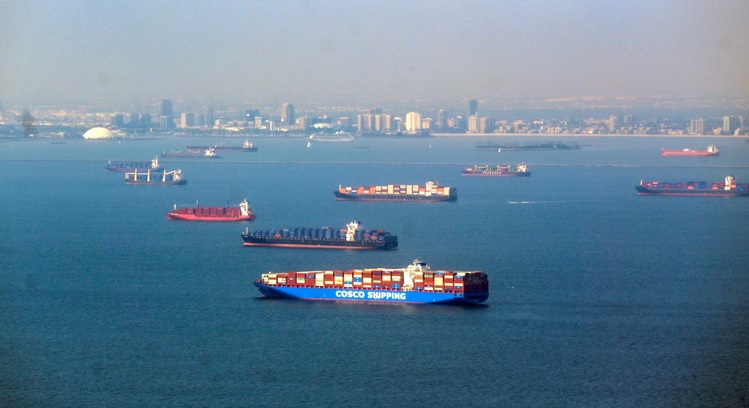 Here at NZProtein we strive to bring you quality products while keeping the prices low.
High profit margins are the antithesis of our philosophy. Despite our best efforts, these supply chain issues have forced us to raise the price of some products.
Hopefully we've survived the worst of it but 2022 may be a year of shortages.
Although times are uncertain, you can be sure that NZProtein will do the best we can to keep our customers happy, healthy and full of gains.