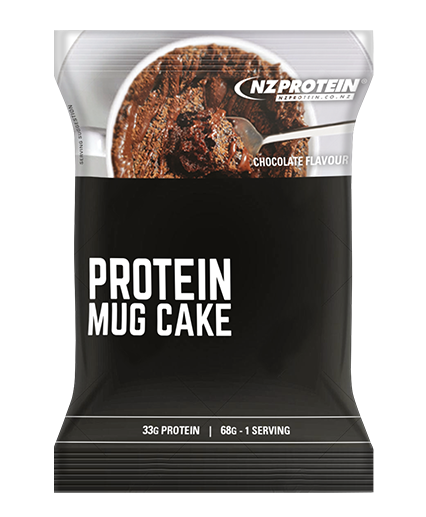 This article is to advise which of our products contains gluten.
While we try to avoid allergens wherever possible, currently we manufacture two products that contain wheat and two others that contain oats.
While care is taken, a range of our other products are processed on the same machinery that handles gluten.
Article published 20/06/2022.