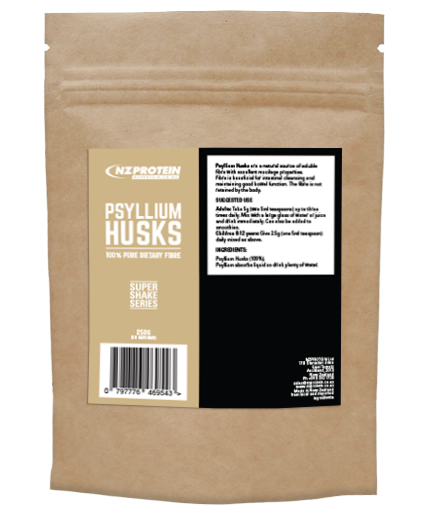 Psyllium Husks 250g
Natural Source of Soluble Fibre.
Psyllium husks are typically used to improve digestive health.
They are a natural source of fibre derived from plant seeds. Consuming adequate fibre is beneficial for your metabolism and general health.
Fibre is especially important for those who suffer from gastrointestinal issues like Irritable Bowel Syndrome (IBS).
If you do not have regular bowel movements or struggle to consume adequate fibre in your diet then psyllium husks may be of great benefit.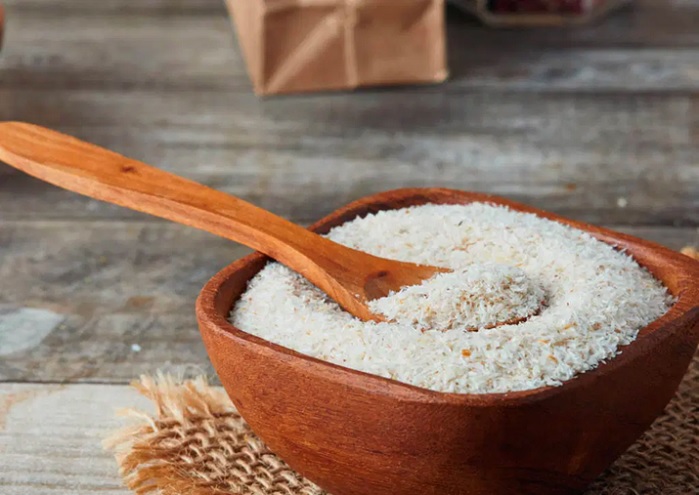 Benefits of Psyllium Husks
As stated above, psyllium husks are most commonly used to improve bowel health.
They do this by increasing the water content and weight of stool.
Those experiencing constipation might find great relief from consuming this product.
Psyllium husks are very helpful for the general population but also people who have IBS or Crohn's disease.
Since psyllium is a prebiotic, it also promotes the growth of good bacteria in the gut. The benefits of psyllium husks on bowel health can not be overstated.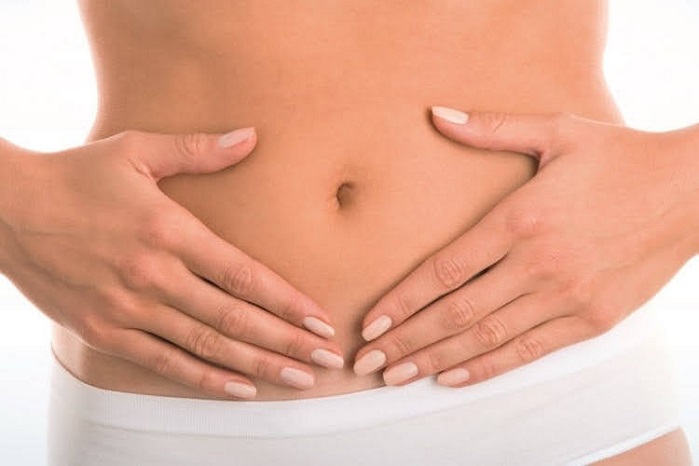 Many who take psyllium husks also report decreased appetite and feel much more satiated after meals.
Studies suggest that fibre consumption does reduce appetite and mitigate one's motivation to eat. This means that psyllium husk supplementation can assist fat loss since it keeps you feeling fuller for longer.
Those who add psyllium husks to their breakfast might lose the desire to snack throughout the day.
Although fat loss is not the reason for psyllium supplementation, it can be one of the many indirect benefits.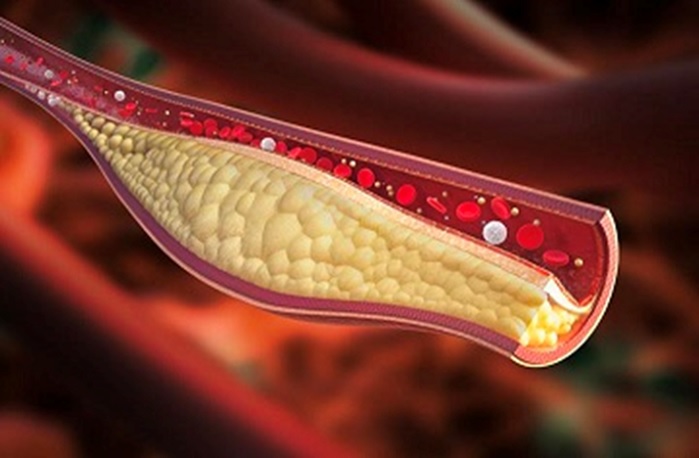 Finally, psyllium husk supplementation has also been shown to improve health markers in overweight and obese people.
Specifically the soluble fibre can reduce your levels of LDL cholesterol. This is hugely beneficial for those who are at risk of cardiovascular disease.
Organisations like the American Heart Association endorse the consumption of fibre because of the known health benefits.
If you are concerned about high blood pressure, type 2 diabetes, heart attack or stroke then psyllium husks might be a great supplement for you.
Suggested Use
For adults, we recommend 5g of psyllium husks up to three times daily. Children aged 8-12 years should take 2.5g daily.
You can stir it into a large glass of water, juice or even a smoothie. Alternatively you could add it to porridge or use it as a binding agent in recipes.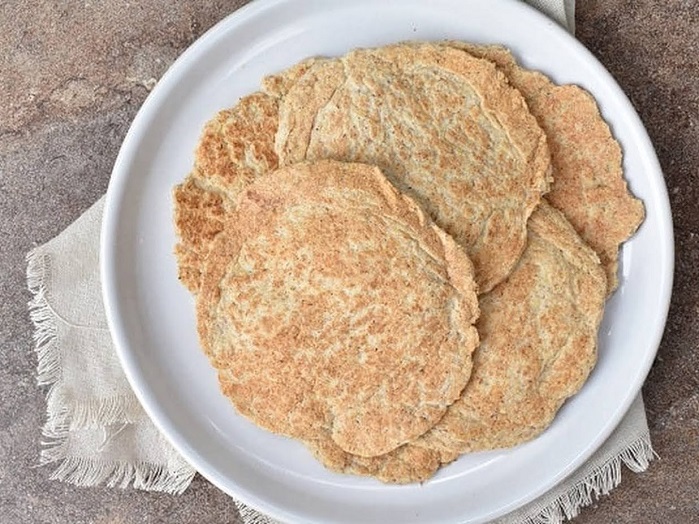 You should self monitor to assess how much psyllium is right for you. Assess the effect it has on your fecal formation and adjust the dose accordingly.
Some may need less psyllium husks whereas others may require more than 15g daily. If you experience bloating, cramping or gas, try lowering your dose.
It is best to start small and consume more if needed.
On the whole, psyllium husks are a very safe supplement and allergic reactions are uncommon.
Taste & Texture
Our psyllium husk is finely ground and completely tasteless. According to our reviews, it dissolves easily and keeps you feeling full.
The fine texture of the product enables you to easily sneak it into recipes. You won't notice any change in taste or texture.
This is great if you have fussy children who don't consume enough fibre.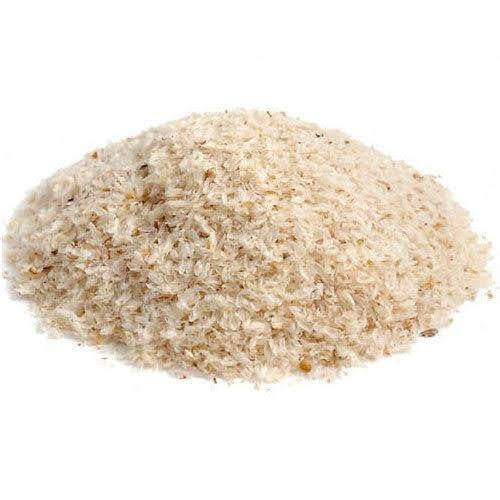 Conclusion
Psyllium husks are more than just a laxative.
They have the potential to improve blood pressure, reduce cholesterol and assist with fat loss.
You can enjoy it regularly as part of a healthy diet and not worry about negative side effects.
At well under $10 for 250g, the benefits you derive from psyllium husks may outweigh the small cost.
---
Rated
4.89
/
5
Based on
9
customer reviews.
Great quality product and great price too. THANKS!
Love psyllium to bulk up my breakfasts and get my fibre in.
Love the fact its a powder as well, it still bulks up like the husks do.
The service was amazing. I ordered the product online and it arrived the following day. Fantastic price, product and service.
Can't lie - this stuff works. I'm good with 1 tsp a day.
Its a very fine gind of pysllium husk.
Great product
Great consistency and dissolves easily. Can barely taste it unlike other similar products.
Love that it is ground up. Fixes easy and tasteless. Great to add to my proats to help make me feel full (a hard task to achieve!)
Great product and the best natural fibre. Great price.